Scroll down
Our company
Real estate and loans with large capital movements.

We always try to support people to they can have a job and an adequate financial condition. Our team with great knowledge and experience will help you with "housing and employment" quickly and easily.
In particular, we have foreign employees through whom we can support different nationalities using native languages ​​such as Portuguese, Spanish, Tagalog, English, etc.
We always seek to collaborate with foreign workers to find different solutions for each problem and overcome them.
Contract Procedures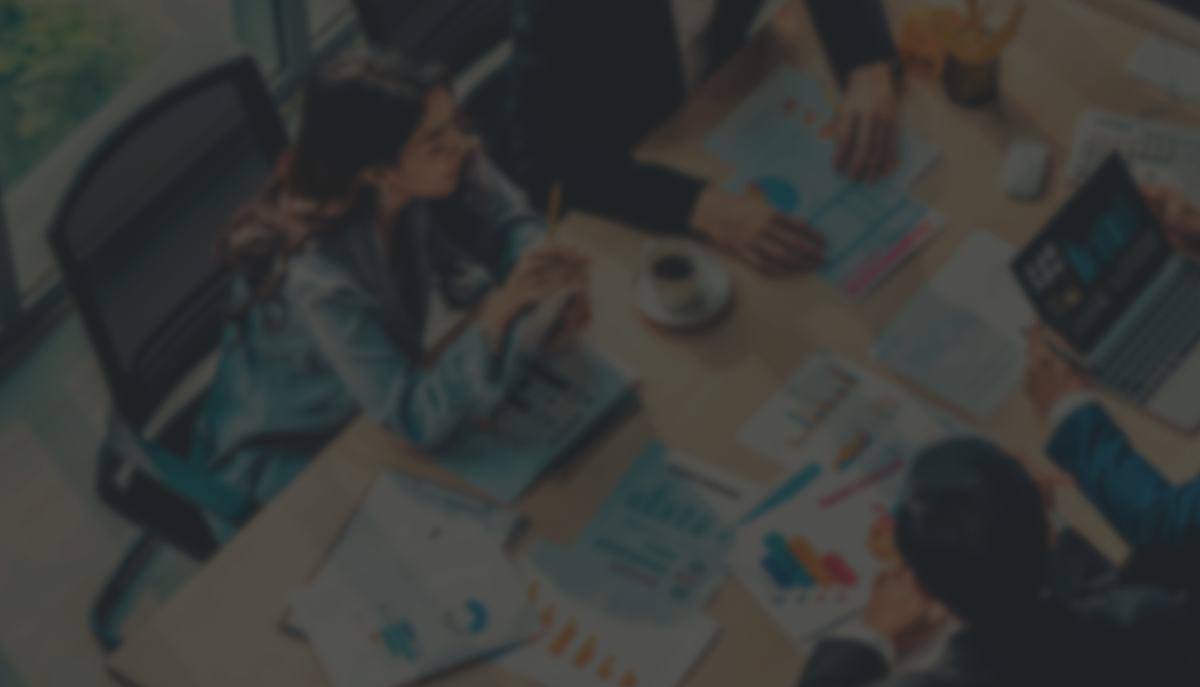 Corporate CEO message
We, Bright Co., Ltd., together with the YAMADA HOLDINGS group, acquired a real estate subsidiary (YAMADA FUDOSAN) in February 2020 starting our activities as YAMADA FUDOSAN HANDA.

We have noticed the large increase in foreigners looking for an opportunity to get a property in Japan.
Currently, due to the great demand for human resources that accompanies the globalization of companies, and the growing number of foreigners working in Japanese companies.

Due to the long years of migration process of foreign families to Japan, nowadays we reach foreign immigrants of 3 and 4 generations. Most of these families tend to dream of a better future and conquer the dream property of their own.

We are here to help definitively consolidate the dream of immigrants in Japan to have a permanent residence.
In this context, many clients come to consult us about the purchase of the property of their dreams.

At first, the language barrier and cultural differences with foreigners created difficulties. However, with each new person who comes to us, we remind ourselves of the importance of "mutual respect". From the point of view of a foreigner living in Japan, there are feelings of difficulty about living and working in a foreign land without knowing or mastering the language and culture.

However, this is Japan. We must live by Japanese rules. If we cooperate and support each other, with our excellent team, and maintain "mutual respect", we will quickly resolve any issues.
And thanks to that effort, we've been able to reach hundreds of properties sold in about two years since our founding.

We are ready to face great challenges together creating a solid and trusting alliance.
Preparing a better future, our team will continue to work to build a wonderfull future for everyone.
Welcome everyone to Bright Co., Ltd. and real estate company YAMADA FUDOSAN HANDA.
corporate CEO
Tomohiro Kosaka
Business introduction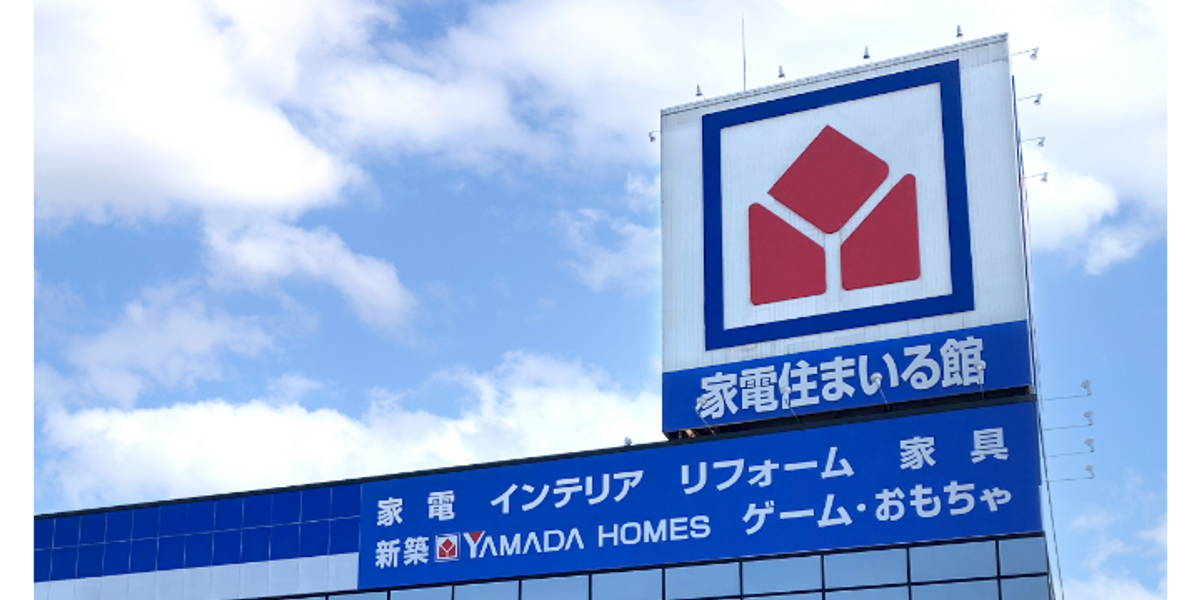 Real estate
We value in real estate brokerage the careful research of the real estate rights that we manage and carry out stable transactions for sellers and buyers. If the person responsible does not understand or respect the needs and economic situation of the other person, this can lead to very unpleasant situations for all parties involved.
Only by providing quality information and real estate to our clients can we build a trusting alliance.

In addition, in real estate transactions, if the client does not have much knowledge, wisdom and experience, it can cause inappropriate values ​​and prices, interrupting or not building the property, or even causing serious losses, often irreversible.

Many people hear or think that the real estate industry has higher commissions and unit prices than other industries such as the service industries, financial industries or distribution industries. There are many reasons for this kind of thinking.

First of all, we highlight the fact that the price of the property itself is high and, unlike in other sectors, where the customer buys or uses services several times, in the real estate sector the use is made only once at the time of purchase.
Taking into account the value of the property and the responsibility required for it, the one-time fee will inevitably be more expensive. In addition, in the case of real estate sales and brokerage, large amounts are involved, so errors are inadmissible in this type of procedure.

Therefore, it is necessary to keep in mind that each and every realtor must have a firm conscience, a broad, deep knowledge and mental strength to resolve any adverse situation.

Therefore, always look for a trained professional and a reputable company.
Do not hesitate to contact us.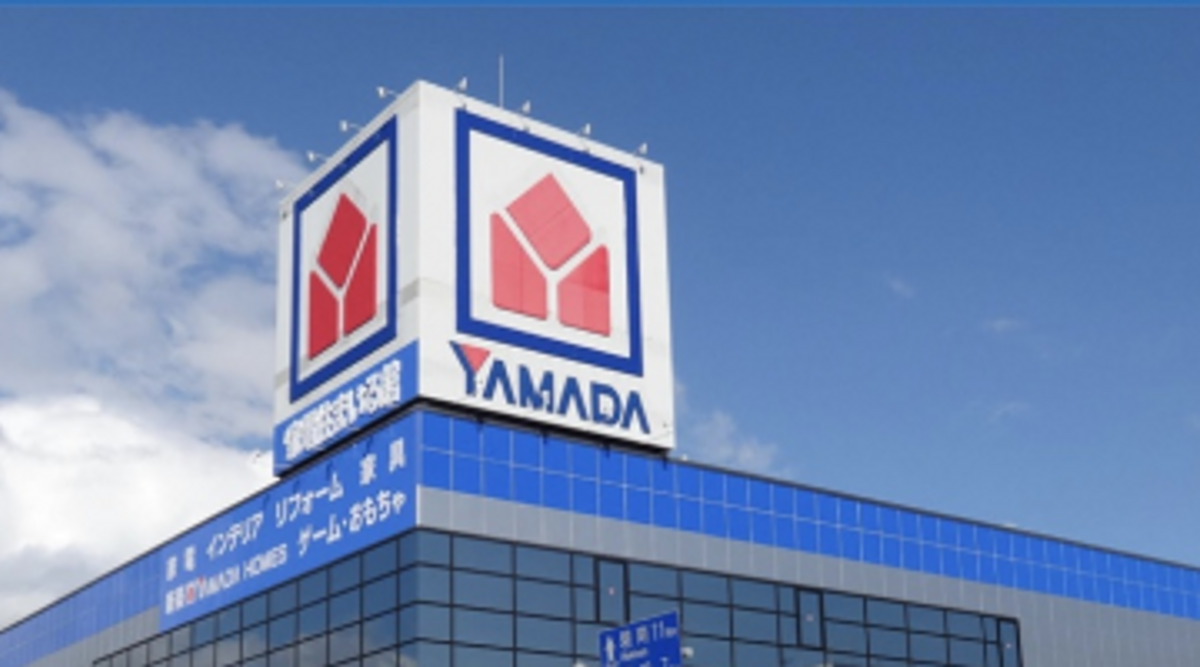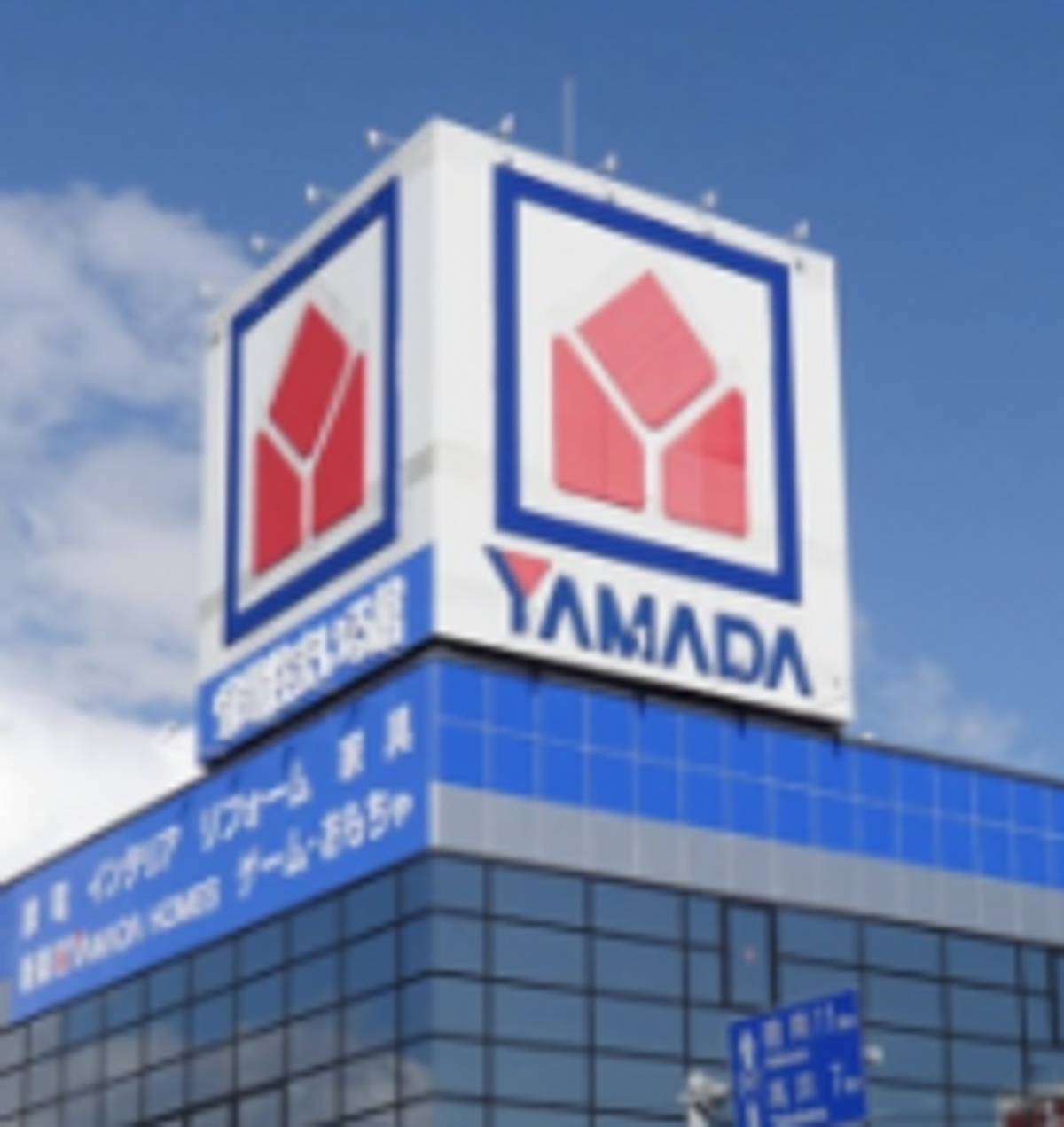 HANDA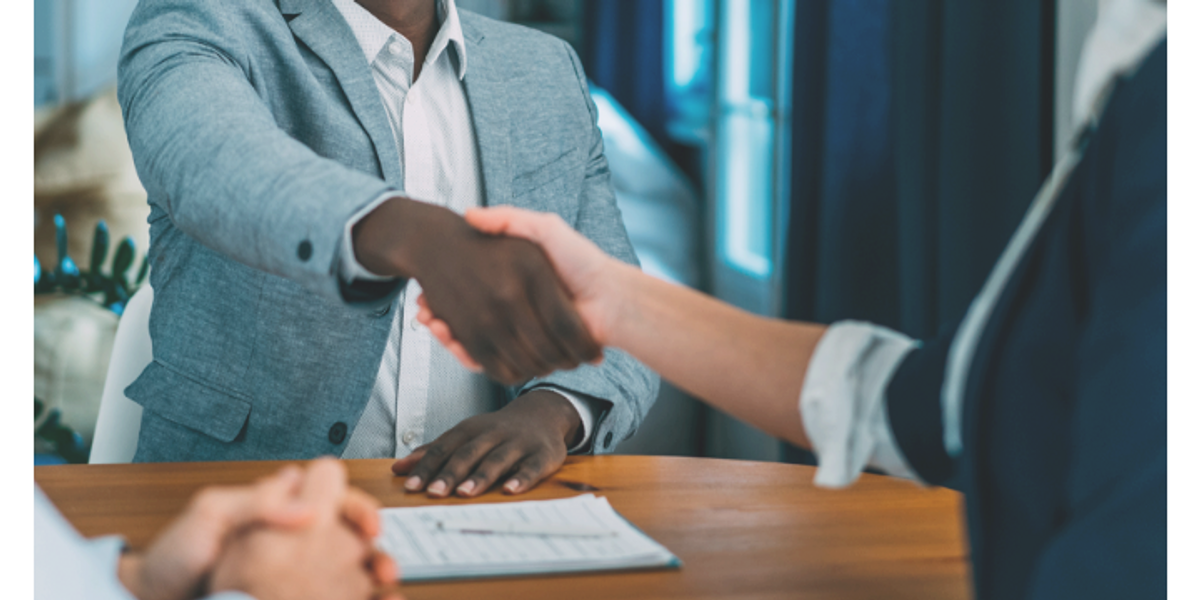 Contractor
With the number of unemployed and foreign workers increasing these days, what we felt through the real estate sector was the need for "people who are concerned about work". Witnessing the current situation, we want to provide an improved environment. For this reason, we obtained the commercial worker dispatch license (CONTRACTOR) and started our work as an employer and service provider from 2022!

It is important to note that we can provide our own intermediation system that connects people to companies.
First, we carry out a skills diagnosis according to each individual's personal experience, in order to direct these skills to our affiliated companies. This cooperates so that each person can work in a better environment, and enjoy a reliable and stable work system.
Of course, we are always working in cooperation with companies and employees so that we can provide maximum support and provide an enabling environment for both.

We will work together to create a solid, stable and comfortable future for you and your entire family.
Main business
Real estate transaction business

Land purchase and sale

Design and proposal of bespoke houses

Real estate consulting business

Insurance Agency

Rent

Home Removal Company

Worker Dispatch Business

Reforms in general

Residential construction and land development

Real estate financing consultation

Business Financial planning

Nursing home, elderly care
Company Profile
Company Name
Bright co.ltd
Representative's Name
Tomohiro Kosaka
Established / Since
2019/6/10
Location
〒475-0871
Aichi-ken Handa-shi honmachi 1-1 2F
Google Map
Phone number
0569-89-6050
Free Dial
0120-92-0677
Cell phones and PHS are also available. (Excluding some IP phones, etc.)
Fax
0569-89-6051
License Number
<Real estate transaction business>
Aichi-ken Real Estate License(1) No. 24211

<Worker Dispatch Business>
section 23 - 303932

<Paid employment placement business>
23 - ユ - 302621
Commercial Content
・Real estate transaction business
・Land purchase and sale
・Reforms in general
・Design and proposal of bespoke houses
・Residential construction and land development
・Real estate consulting business
・Real estate financing consultation
・Insurance Agency
・Business Financial planning
・Rent
・Nursing home, elderly care
・Home Removal Company
Other Management Companies
CONSULAB co.ltd
Bank
Bank Mitsubishi UFJ
Bank Hekikai Shinkin
Bank Handa Shinkin
Main Customer
Yamada Denki Group Companies
Ernest One co.ltd.
ID Home co.ltd.
Tact Home co.ltd.
Toei jutaku co.ltd
Hajime kensetsu co.ltd
Katitas co.ltd
Reprice co.ltd.
Aioi Nissay Insurance
Nagoya Oceans Indoor Soccer School
Iida Sangyo Co.Ltd.
Home position Co.Ltd
GK Service Center limited liability
3K service center
Affiliated Lawyer・Judicial scrivener
Kamiya Akira Law Office
Judicial Scrivener Mizutani Office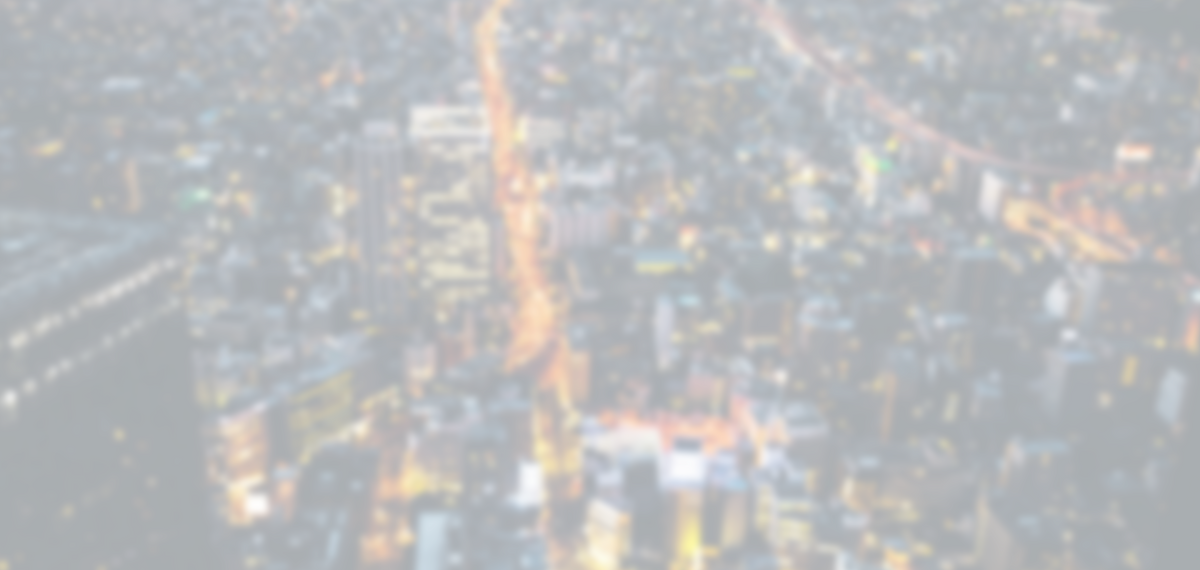 Team Presentation
General Manager Sales Department

Seiji Assakawa

My name is Seiji Asakawa. Buying a home is the biggest purchase of your life. We make that connection between people and the purchase of their homes, and also a bridge between customers and sellers. We will always do our best. Consult us to understand and clear your doubts.
Sales Manager

Renato Suzuki

Hello! My name is Renato Suzuki sales manager of YAMADA FUDOSAN HANDA. Working offering full support for the purchase or sale of real estate from pre-purchase to post-purchase. Providing a unique experience when purchasing your property with total security and reliability from one of the largest companies from Japan. So if you are thinking of acquiring a property with security and transparency, contact us, it will be a pleasure to serve you.

Sales Administrative Manager

Shinji Matsushita

Realtor/Head of Administrative Affairs/Rental Real Estate Business Manager/1st Grade Financial Planning Skilled Worker/CFP/Master's in Real Estate Consulting/Finance Specialist/Insurance Agent/Life Insurance Agent

My name is Matsushita from Yamada Real Estate Handa. I have been involved in the real estate industry for over 25 years and try to conduct transactions that are polite and easy to understand. We have extensive experience in handling a wide variety of cases. Of course, real estate transactions involve more than just land and buildings. As a wide range of specialist knowledge is required, such as law and taxation, at the same time that it strives for the daily collection and study of information, We are here to support you

Sales Manager/Employment Agent

Kouki Kamisato

Realtor

My name is Kamisato from Yamada Real Estate handa shop. Thank you for visiting our website. I think buying a house is a big event in life. It's not something that happens very often in your life, so I'm immensely grateful. for being able to be participating and providing unforgettable moments to all of you. We will do our best to support you in such a situation. Feel free to consult me, even if it's without obligation. We will be waiting for your contact.
Contractor
Tokai Area Representative

Carlos Sanches

My name is Sanches Carlos and I am available to answer all your questions about financing.

Kanto Area Representative

Roberto Hasebe

I am Haseb, I've been working for over 16 years and I'm a specialist in financing, we'll find the house of your dreams and I can assist you in addition to Japanese, in Portuguese and Spanish.

Tokai Area Representative

Tadao Okuda

Nice to meet you. Attendance throughout the Tokai region offering all the support you will need to acquire the ideal property with transparency and security for you and your family, with all assistance in portuguese. It will be a pleasure to serve you! I'll be waiting for your contact!

Tokai Area Representative

Kousuke Yamanaka

Certified Investment Specialist. I help you to have a prosperous life through the dream of your own home!

Chubu Area Representative

Mitsuo Sato

Let me guide you through the Chubu region! including housing credit. Feel free to ask anything about the house. I will be waiting for your contact!

Tokai Area Representative

Carolina Jalca

Jalca Carolina
Nice to meet you. Attendance throughout the Tokai region offering all the support you will need to acquire the ideal property with transparency and security for you and your family, with all assistance in Spanish. It will be a pleasure to serve you! I'll be waiting for your contact!

Recruitment Information
You would like to challenge your knowledge by seeking to broaden your horizons in a new work perspective
where it is not constrained by the market or ancient ideologies?
No matter how many times you fail, the important thing is to always get back up and move forward, never give up,
for people with grit, victory will be certain.
Our goal is to create an environment where you can be supported with safety and respect,
providing everyone with a healthy and happy environment.

Apply at Airwork
Introduction of sponsors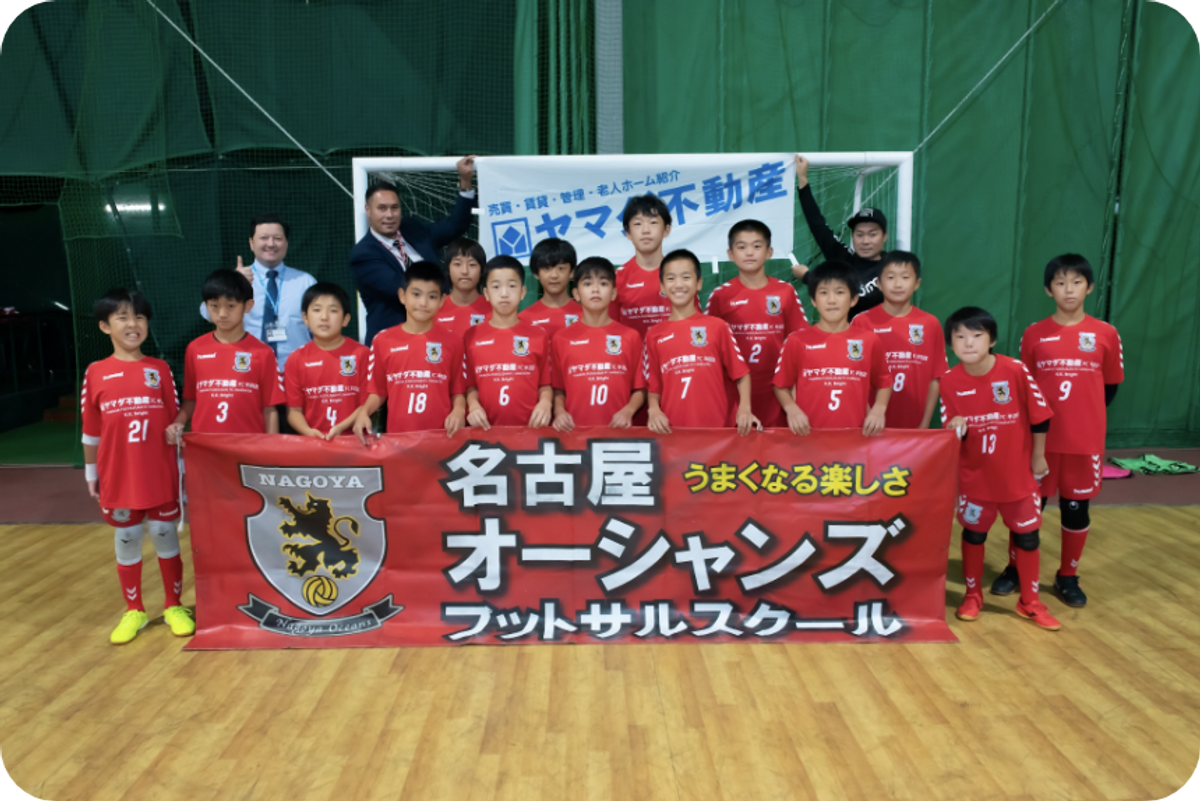 Nagoya Oceans Futsal School
BRIGHT co.ltd supports Nagoya Oceans!!
Official site